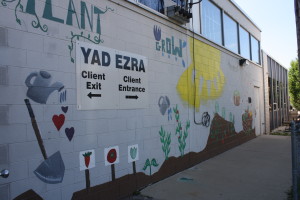 PLEASE KNOW THAT ALL OF YOUR PERSONAL INFORMATION IS CONFIDENTIAL!
Families or individuals seeking assistance should complete
our New Client Application.
You may:    download the application below and email it to our office
(Email: [email protected])
drop the application in our New Application Box by the front door of our building,
or mail it to: 2850 W 11 Mile Road, Berkley, MI 48072
If you have questions about the application, please contact our office at (248) 548-3663 or [email protected].
Additionally, we offer referrals to other agencies (Jewish and secular).  Call (248) 548-3663 for more information.